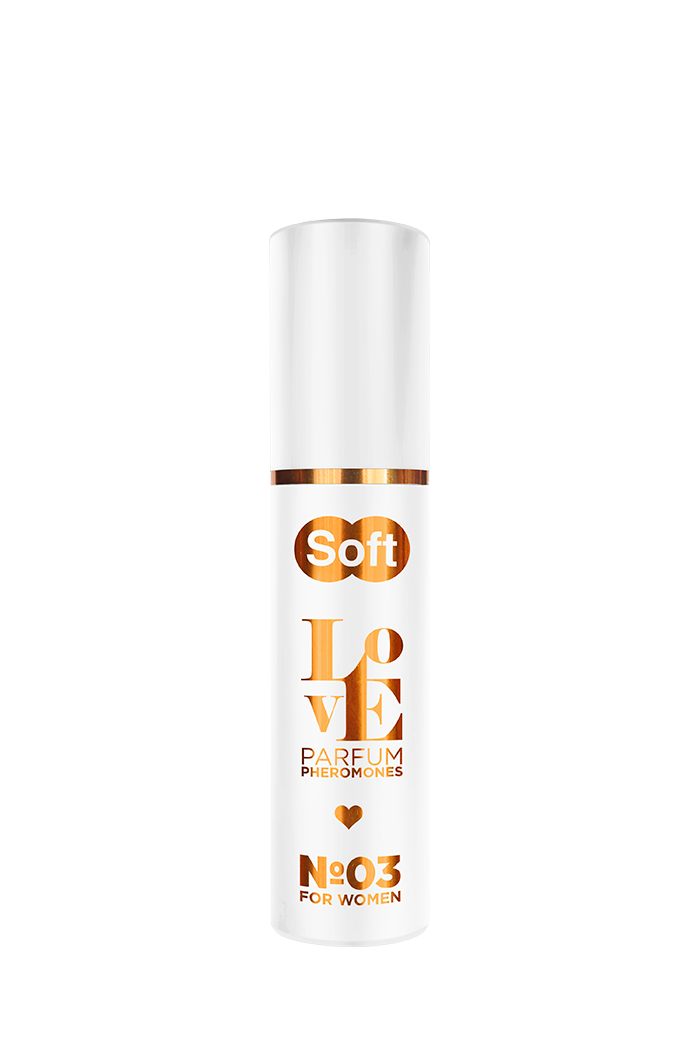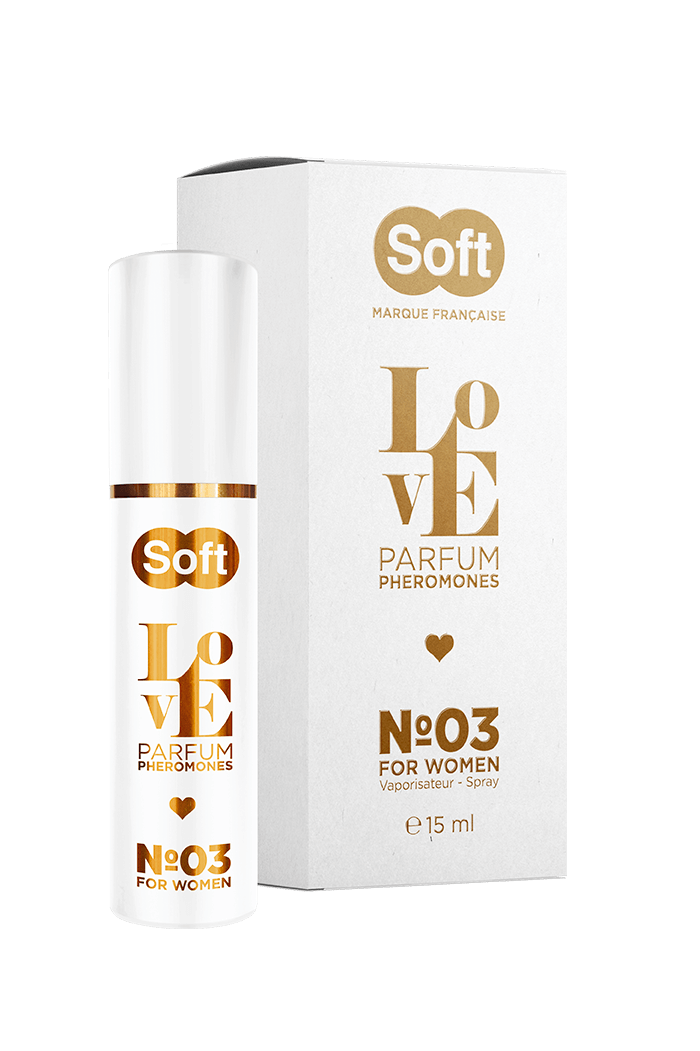 Description
For women.
Fruity-floral.
SOFT LOVE Parfum n°03 is a tribute to the sparkling charm and natural elegance of the Parisiennes. This is our glamourous composition, an addictive floral fragrance, composed of an accord of citrus/fresh mandarins, Damascus rose and white flowers, amber and sandalwood: a fresh fragrance you cannot forget. SOFT LOVE Parfum N°03 reveals your glamourous and freedom, liberated by our unique musky-natural plant derived pheromones blend. Top notes are Citrus fresh mandarina, Fruity and Peach; Floral middle notes are White Flowers and Damascus roses; Woody base notes are Amber, Sandalwood and musk.
Each SOFT LOVE fine fragrance is named with a lucky prime number, carefully chosen by our perfumers. They are also beautifully delivered in a 15ml pocket sprayer, which allows you to use them all day… and all night.
Top note: Citrus/Fresh, Floral, Peach
Middle note: white flowers, Damascus Rose
Base note: Amber, Sandalwood, Musk
Use advise
For an intense smell, spray your SOFT LOVE perfume on pulse points such as the neck, the back of the neck, behind the ears or even the wrists.
View full details