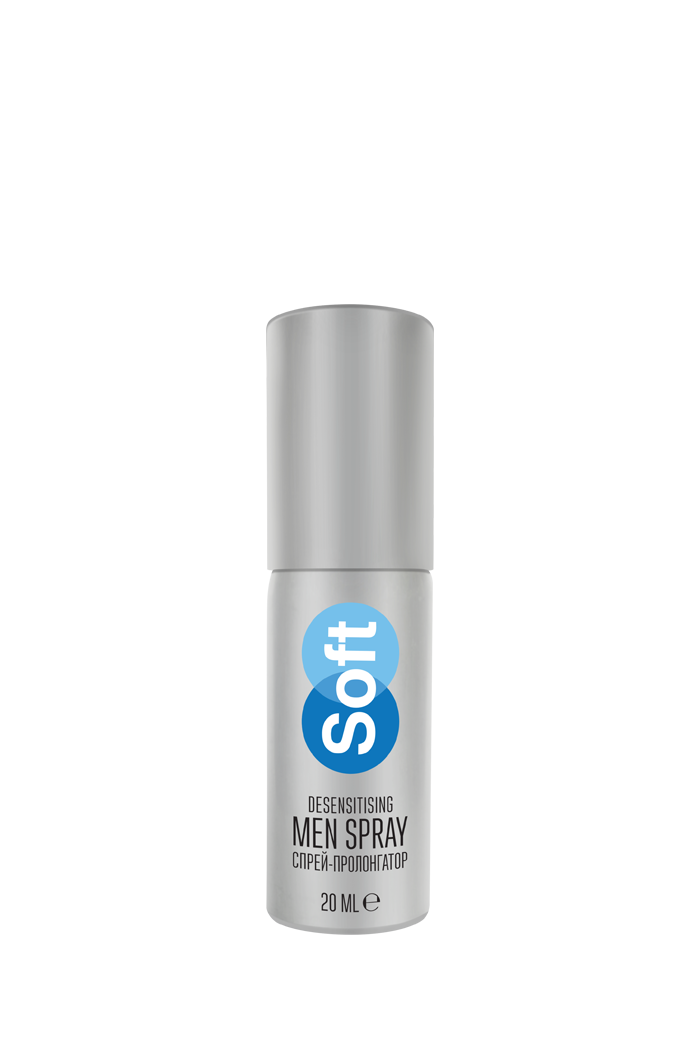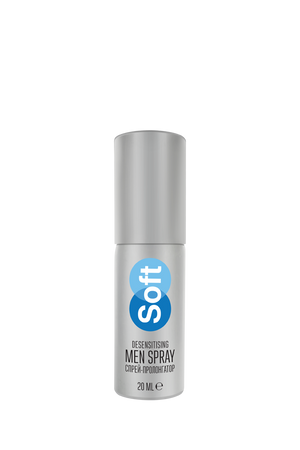 Description
The SOFT MEN DELAY SPRAY delay spray offers men a solution to prolong the duration and intensity of their sexual intercourse. Most men need about five minutes to reach orgasm, while the average time it takes for women during sexual activity is over 15 minutes. Also, according to several studies, about one in four men suffer from premature ejaculation, especially when they are young. SOFT MEN SPRAY therefore aims to slow down the male orgasm to restore the sexual balance between the partners. 
With SOFT MEN DELAY SPRAY, some men report more intense orgasms when using a delay spray, as pleasure develops more gradually over a longer period of activity. SOFT MEN SPRAY therefore has a dual function of improving the duration and intensity of sexual intercourse. 
SOFT MEN DELAY SPRAY works as a light anesthetic. It is composed of Lidocaine and a unique mixture of several natural ingredients that improve its penetration and rapid evaporation.
- Increases the duration of sexual intercourse
- Prolongs orgasm and helps achieve mutual pleasure
- Prevents premature ejaculation
View full details